Mission & Vision
Composed of individuals from more than ten different countries, our team is shaped by many different cultural backgrounds. We pride ourselves for our commitment to gender equality and sexual orientation inclusivity. We listen to our community and collaborate as a family. Embracing differences makes us a better company. We want to look and act like the future that we are hoping to build.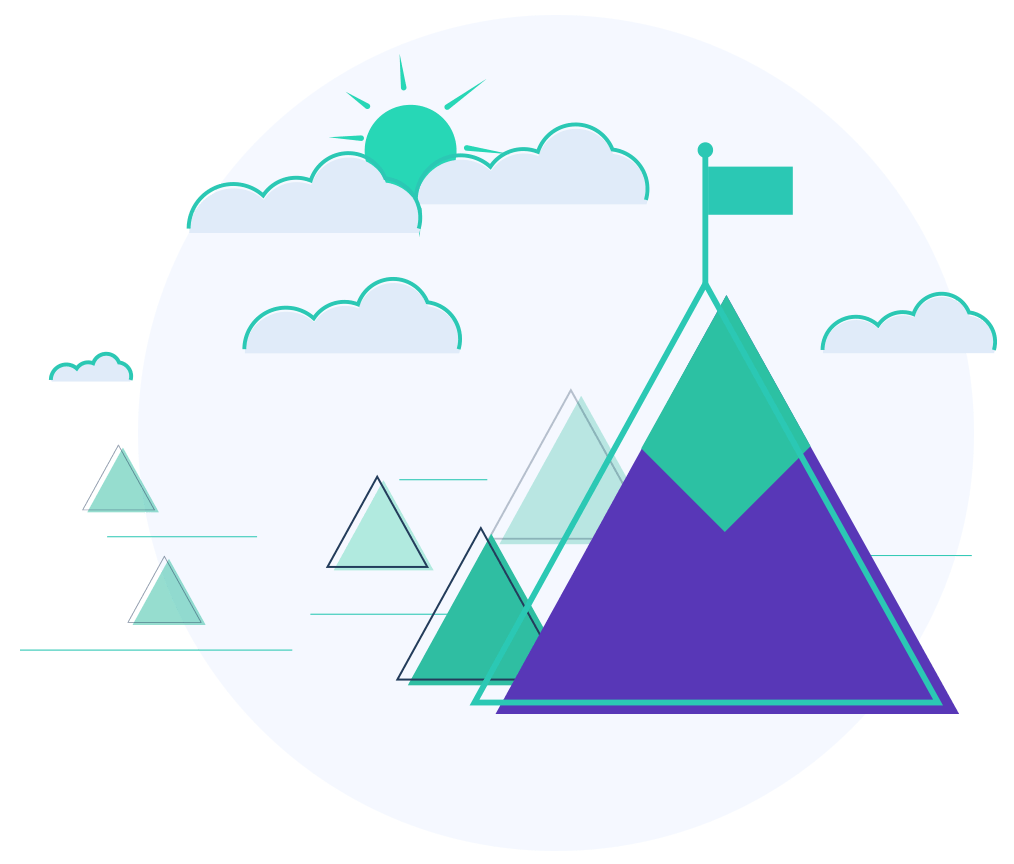 Mission
Bringing distributed finance to everyone
We always communicate openly and honestly with our community. We work hard to build a better future for our tribe and reward our contributors fairly.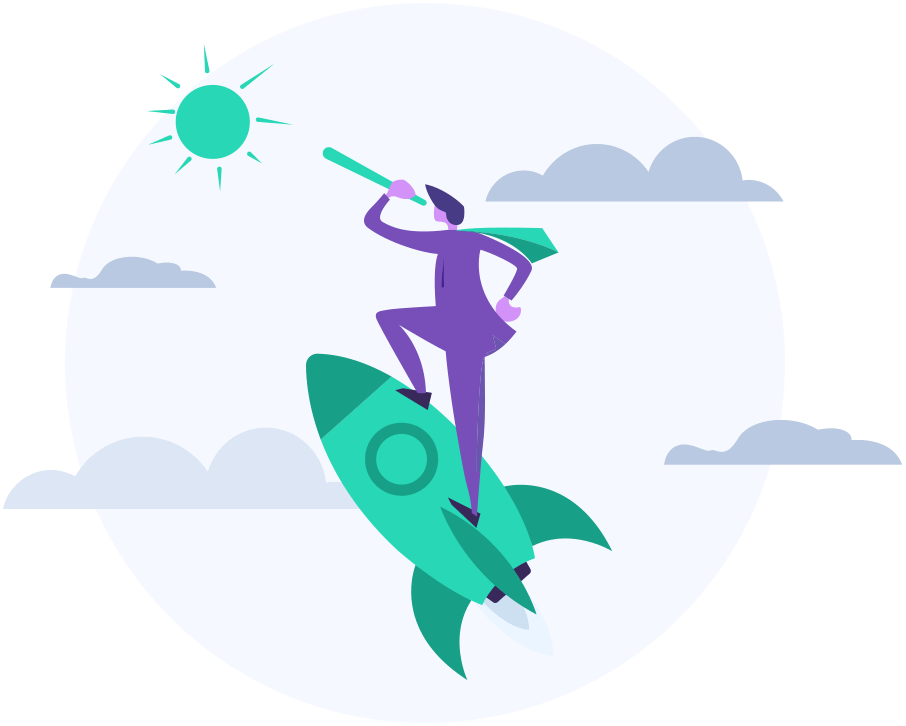 Vision
A safe and user-friendly experience – for anyone.
The best investments are ones that also help make the world a better place. Every member of our tribe is encouraged to speak up and share their ideas. We enable independent decision making to bring out the best ideas and solutions.